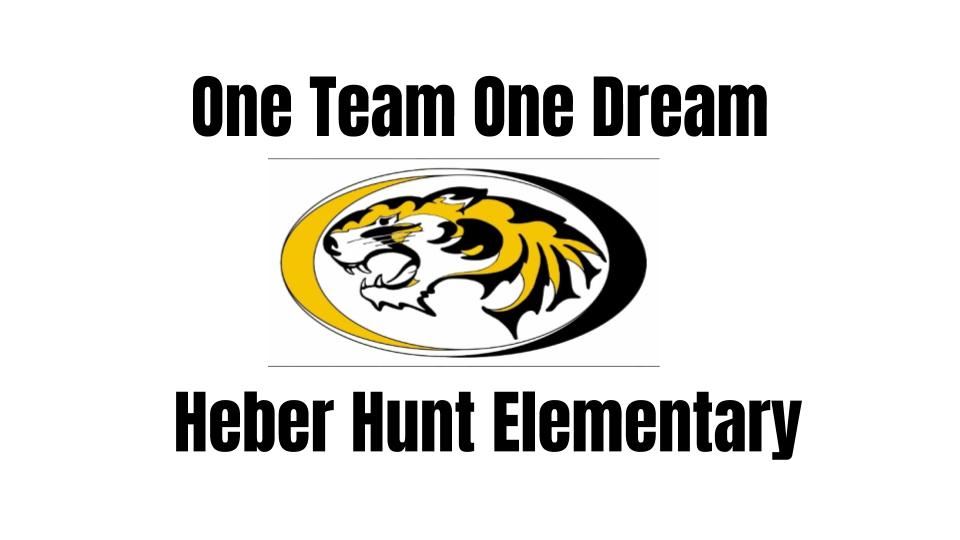 About Heber Hunt
Heber Hunt is one of five elementary schools in Sedalia, Missouri and is part of the Sedalia #200 School District. Originally built in 1961, Heber Hunt currently houses over 500 kindergarten-fourth grade students. We are proud to instill in our students the love of learning and service.

School doors open at 7:30 a.m.
School starts at 8:00 a.m.
School ends at 3:16 p.m.