Welcome to Smith-Cotton JROTC
The Smith-Cotton JROTC Battalion of 2021 and 2022 would like to formally welcome you.
JROTC Battalion Motto
Academics! Academics! Academics!
Quote of the Week
"You will be nervous, the important thing is how you utilize it. Will the nerves build you up or will you let them break you down?" -First Sergeant Barkefelt
Weekly Bulletin
Upcoming Team Meetings:

JROTC JCLC meeting on May 9th, 2022 from 4:00 to 5:30 pm in the JROTC classroom.
JROTC Raiders meeting on May 16th, 2022 from 4:00 to 5:30 pm in the JROTC classroom.
JROTC Drill meeting on May 17th, 2022 from 4:00 to 5:30 pm in the JROTC classroom.

Our annual Memorial Day service project f placing flags on veterans' graves will take place on May 28th, 2022. Further, a JROTC picnic will be held in honor of Memorial Day on May 30th, 2022. Speak to an instructor if you are interested in this event.

End-of-year testing will start within the next few weeks. Make sure that you are receiving adequate rest and studying diligently.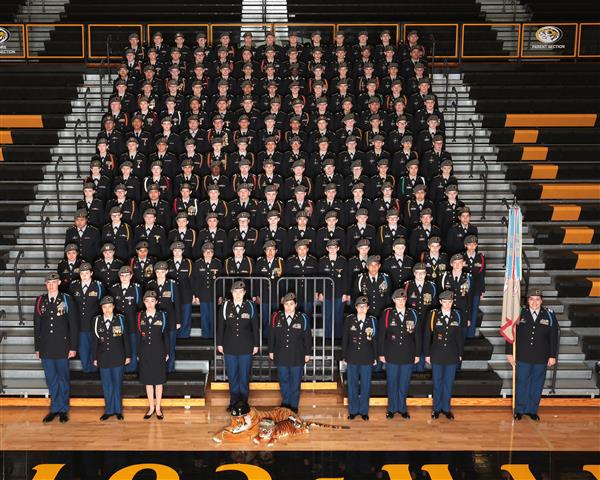 Upcoming Events
Wednesday

Thursday

May 31, 2022

June 1, 2022

June 4, 2022

June 5, 2022

June 6, 2022

June 7, 2022

June 8, 2022

June 9, 2022
View Calendar
2021 Veteran's Day Ceremony
We would like to cordially invite you to our annual JROTC Veteran's Day Ceremony on 11 November 2021. We will start promptly at 8:30 AM at the gymnasium; Before this there will be a Veteran's day breakfast at 7:30 AM. Your cadet needs to be in Class B uniform when they arrive at Smith-Cotton High School that morning. Veterans within the community are welcome to attend both the breakfast and the ceremony.
Raider Team

2009 National Champions

2010 National Champions

2011 National Champions

2012 National Runner-up

2013 National Champions

2014 National Champions

2017 National Champions

2019 National Champions
Drill Team

2010 National Champions

2011 National Champions

2012 Drill National Runner-up

2013 Army National Runner-up

2014 Drill National Runner-up

2014 Army National Runner-up

2015 Army National Runner-up

2016 Army National Runner-up

2016 Drill National Champions

2017 Drill National Runner-up