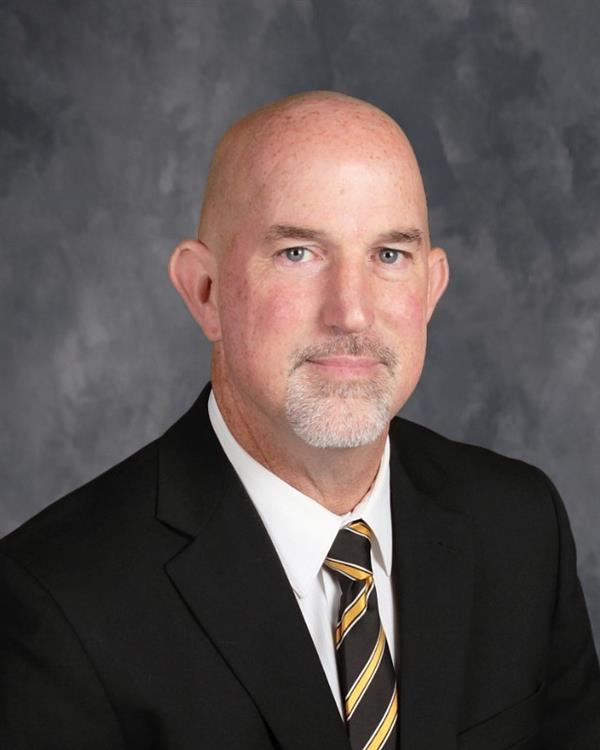 Phone: 660-829-6470
Email:
Degrees and Certifications:
Mr.

Steve Triplett, Superintendent

Mr. Triplett knows Sedalia 200 well, having graduated from Smith-Cotton High School in 1983 and working in the district as a teacher, coach and administrator since 1993. He earned a bachelor's degree in education from Missouri Southern State College in 1989, a master's in Secondary Education from the University of Central Missouri in 2001 and his Education Specialist in Administration certification from William Woods University in 2008. Mr. Triplett has two sons, Peyton and Harper.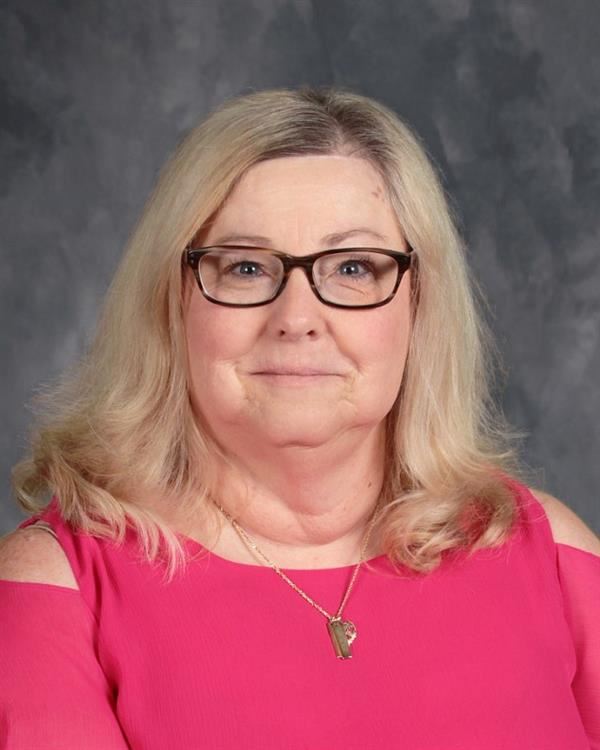 Phone: 660-829-6464
Email:
Degrees and Certifications:
Dr.

Nancy Scott, Assistant Superintendent

Dr. Scott has an extensive background in special education and student services. She oversees human resources for the district, as well as student support services, McKinney-Vento homeless grant programs, English Language Learner programming and other issues.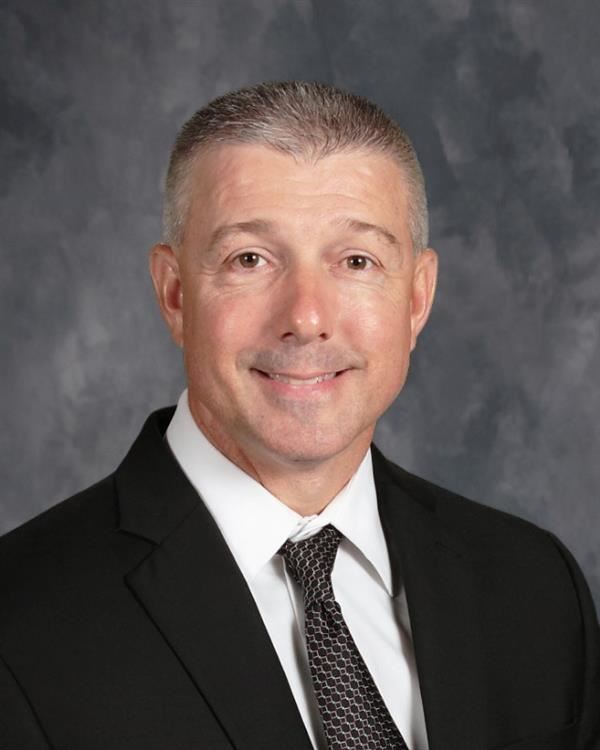 Phone: 660-829-6457
Email:
Degrees and Certifications:
Mr.

Chris Pyle, Assistant Superintendent

As an Assistant Superintendent, Mr. Pyle's areas of duty include the district's Special Services Department, Buildings and Grounds, and Student Services. He is thankful to be a part of what he believes is a wonderful Sedalia School District #200 team. Mr. Pyle believes every day is a great day to be a tiger and it shows through the dedicated staff and excellent students.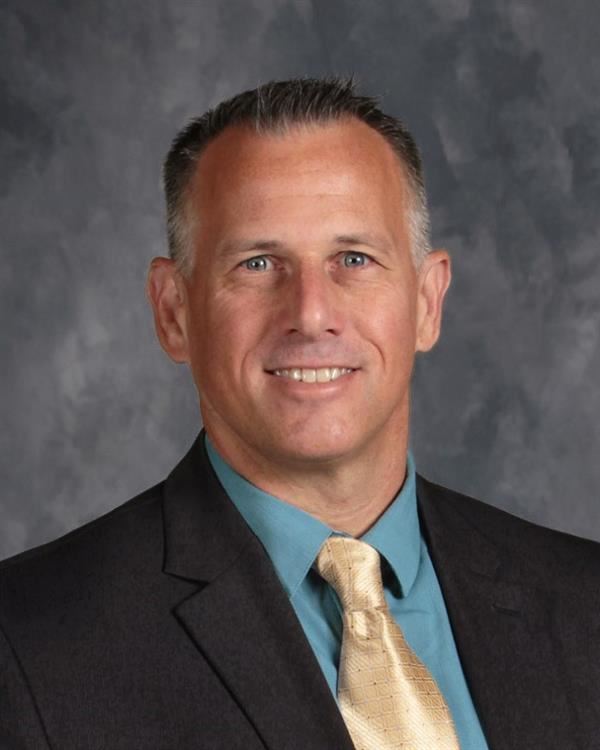 Phone: 660-829-6456
Email:
Degrees and Certifications:
Dr.

Todd Fraley, Assistant Superintendent

Dr. Fraley's educational career began as a special education teacher at Smith-Cotton High School. Since that time Dr. Fraley has served Sedalia School District 200 as Smith-Cotton Special Education coordinator, Smith-Cotton assistant principal, and principal of Horace Mann Elementary. His main responsibilities now include oversight of curriculum and instruction, food service, insurance and benefits, safety and security, technology, and transportation. Dr. Fraley believes students learn best is a safe, secure, loving environment where there exists student choice in learning, goal setting, and opportunities to solve real problems. Students should feel safe to fail and be encouraged to learn from those failures in order to find success.