Board of Education Members
It is the goal of the Sedalia School District 200 Board of Education to foster an open line of communication with district patrons. With that in mind, it is important for the public to understand the role and responsibilities of a school board member.

The Board of Education serves four primary functions associated with school district operations:

► Hire a superintendent

► Help establish a district vision

► Establish policy

► Oversee district finances

All comments or concerns with the district should start at the classroom level and work up through the chain of command – teacher first, then principal, Central Office administration and finally the Board of Education after all other avenues have been exhausted. For more information on the board and its functions, please click here.
Phone: 660-287-3081
Email:
Degrees and Certifications:
Ms.

Diana Nichols

Board President

Ms. Nichols is a dietetics buyer and office manager for Bothwell Regional Health Center. She has two children: Stephanie and Bethanie. All three are Smith-Cotton High School alumni. Ms. Nichols has been a member of the Sedalia School District 200 Board of Education since 2013.

Term expires April 2025
Phone: 660-530-4353
Email:
Degrees and Certifications:
Mr.

Sam Kempton

Board Vice President

Mr. Kempton is a 2005 graduate of Smith-Cotton High School and an attorney at Kempton & Russell, where he focuses on criminal defense and general civil litigation. He is married to Madeline, an Instructional Technology Specialist and together they have three children: Isla, Ford and Penn. Isla and Ford are both Sedalia 200 students. Mr. Kempton has been a member of the Sedalia School District 200 Board of Education since 2021.

Term expires April 2024
Phone: 660-620-5057
Email:
Degrees and Certifications:
Mr.

Kenneth Coffelt

Board Treasurer

Mr. Coffelt is an account manager with Coca-Cola Bottling Co. of Sedalia. He is married to Geri, a manager at Central Missouri Credit Union, and they have two children: Matt and Ashley. All four are Smith-Cotton High School alumni. Mr. Coffelt has been a member of the Sedalia School District 200 Board of Education since 1998.

Term expires April 2023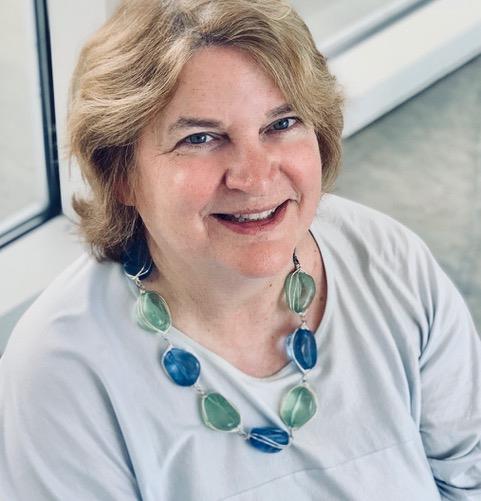 Phone: 660-281-2621
Email:
Degrees and Certifications:
Ms.

Barbara Jean Schrader

Board Secretary

Ms. Schrader is a Sedalia native who returned to her hometown after teaching fine arts and music for almost 30 years in the North Kansas City School District. She is also president of the Jack J. Isgur Foundation board, which provides scholarships to students planning to study education in college and have an interest in teaching the humanities. Ms. Schrader has been a member of the Sedalia School District 200 Board of Education since 2019.

Term Expires April 2025
Phone: 816-800-2360
Email:
Degrees and Certifications:
Mr. Matthew Herren

Board Director

Mr. Herren works in the Insurance field. Prior to working in the private sector, he worked in education as a School Counselor and School Psychological Examiner. He is married to Kristen, a homemaker, and they have 4 children. Mr. Herren has been a member of the Sedalia School District 200 Board of Education since 2019.

Term Expires April 2024
Phone: 660-827-0204
Email:
Degrees and Certifications:
Mr.

Scott Gardner

Board Director

Mr. Gardner is a partner in Gardner & Gardner, Attorneys and Counselors at Law. He is married to Judy, a licensed professional counselor; they have three children: Ted, Meredith and Madeline. Mr. Gardner and the children are Smith-Cotton High School alumni. Mr. Gardner has been a member of the Sedalia School District 200 Board of Education since 2005.

Term expires April 2023
Phone: 660-826-0469
Email:
Degrees and Certifications:
Mr.

Michael Stees

Board Director

Mr. Stees is an environmental health safety and sustainability engineer at 3M. He is married to Lisa, a homemaker, and they have three children: Ashley, Austin, and Matthew, all are Smith-Cotton High School alumni. Mr. Stees has been a member of the Sedalia School District 200 Board of Education since 2008.

Term expires April 2023