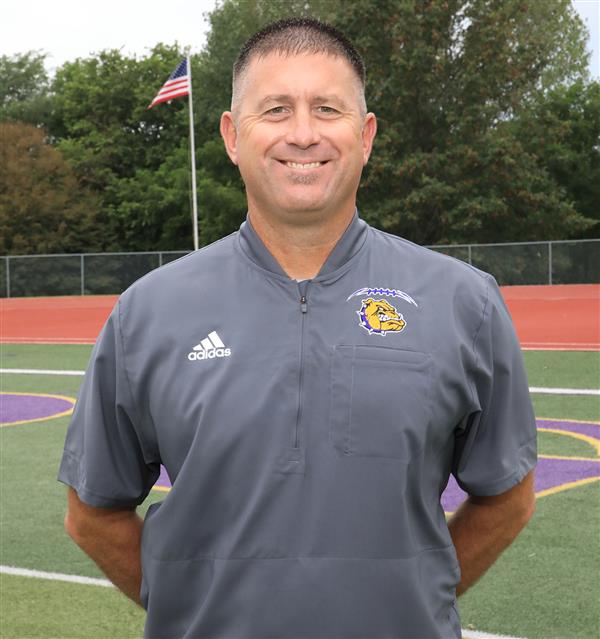 Phone:
Email:
Degrees and Certifications:
Josh Gray, Football Head Coach

Coach Josh Gray has 25 years of coaching experience. Before coming to Smith-Cotton in 2022, he coached at Kearney High School for 16 years – 11 years as the defensive coordinator then five years as head coach. He also served as Kearney's head strength and conditioning coach. In the annoucement of his hiring as the Tigers football head coach, Gray said:

"We will give 100 percent effort in making the school and community proud of what we do on the field and off the field. We will use football as a way to help develop the athletes and prepare them for their future after high school. We will play sound special teams with attention to detail; we will play a physical, attack-style defense; and the offense will make opposing defenses defend the entire field."

Gray and his wife, Mindy, have two sons, Hunter and Beau.
S-C Football Coaching Staff